24/7 Emergency Care
Any time you cannot reach your primary care veterinarian, we are here to help with 24/7 emergency services. Our Lexington veterinarians are especially experienced in providing emergency medicine with a focus on critical care and work head-on to confront life-threatening conditions every day.
Our advanced diagnostic capabilities allows our veterinary team to diagnose your pet and create a treatment plan so your pet gets necessary care without delay.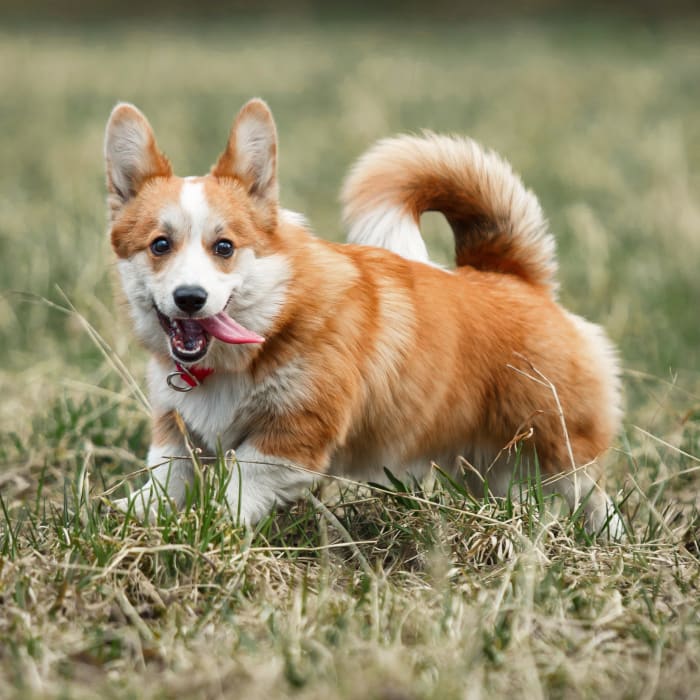 Our Pet Care Philosophy
It is our mission to provide state-of-the-art medical care with compassionate and exceptional service to both our clients and referring veterinarians. We proudly serve pet owners and veterinarians in Lexington and the surrounding area by providing diagnostic procedures not generally available in family practice as well as 24/7 emergency care.
Hospital Features
Fully-Equipped Facility
In-House Lab & Pharmacy
Convenient Location
Convenient Free Parking
Phone Call Appointment Reminders
Our Commitment 
We want you to feel comfortable trusting your pet's care to our veterinary staff. At Bluegrass Veterinary Specialists + Animal Emergency, we always treat your pets as our own.
With a focus on providing advanced diagnostic services and emergency care, we're committed to working with both referring veterinarians and patients to provide the most comprehensive health care possible. 
We are your diagnostic and emergency veterinary team, and we treat you and your pet like family.
We look forward to answering any questions you may have about our hospital and your pet's care.