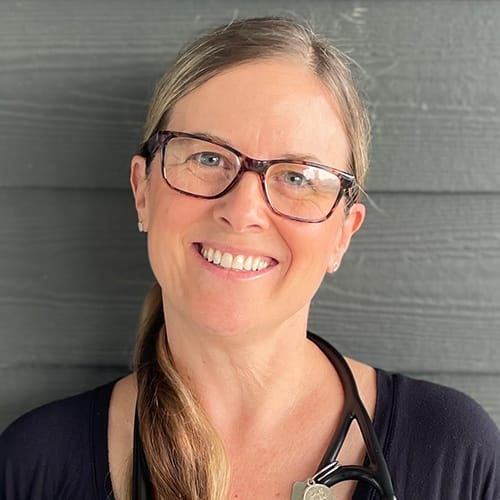 Kelly A. Gavin, DVM, DACVIM-SAIM
Dr. Gavin grew up and attended college in Connecticut. She earned her DVM degree at Tufts University and completed an internship at the Animal Medical Center in New York City in 2002.
She practiced general medicine and surgery in Manhattan for several years before pursuing a residency in internal medicine at the University of Pennsylvania Veterinary Hospital. She then practiced internal medicine in Brooklyn, NY for over 10 years before joining us in Kentucky.
When not caring for patients, she enjoys spending time with her husband and two young children, traveling, cooking, reading, and going to the beach.